I'm sick
again
! Really, this is like some kind of record for me. I know I just said on Sunday that I had been sick and was all better, then I turned around on Tuesday and woke up sick again. I actually thought I would just cry this morning when I opened my eyes and realized I was still sick, thoroughly convinced the night before I would be better. Well, tonight I'm thoroughly convinced I am going to wake up tomorrow feeling much worse than I currently do. Maybe I'm just being a sour puss but I really can't tell you how many times (back to back) I've been sick this winter. The girls, too. They were looking rather droopy tonight and I'm afraid I'm going to have to cancel our Friday date with our friends tomorrow.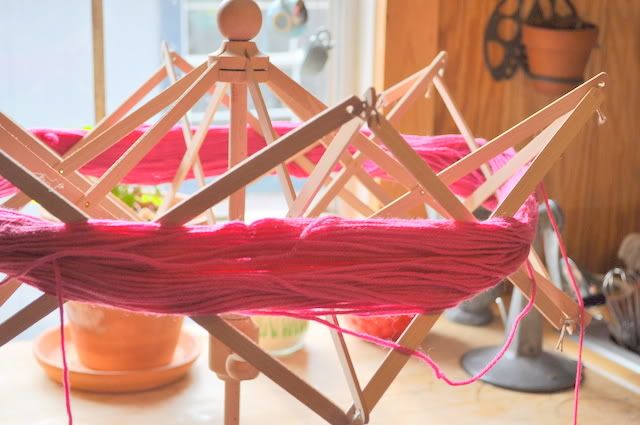 Sooo
, I've been kinda hiding out, feeling sorry for myself and darn grumpy to boot. I've made some pretty lame attempts at school this week but it's doubtful we'll have anything to write home about at the end of the week. And that's OK, I guess.
These photos are completely unrelated to anything. I've just not been in the mood to pick up my camera at all this week. These were some I took back in the fall, I think. They've just been sitting in the folder saying, 'Pick us! We're pretty and pink!'. I do hope to finally have a shop update tomorrow. I've told one reader some bunnies were headed to the shop in a day or two (five or six days ago) along with some other friends. Well, the friends were giving me a hard time and I got a little stuck. You can't win them all, right? But they're on their way!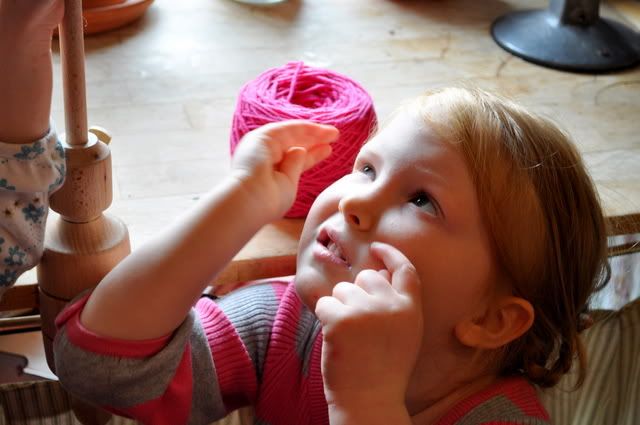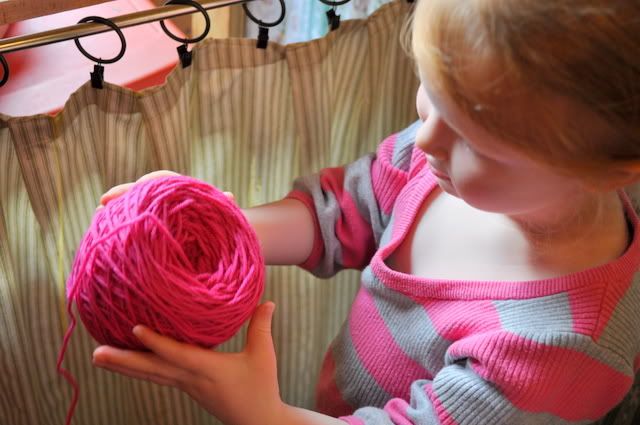 I think the best thing for me to do is is hide out in bed this weekend and hand the mama reigns over to Tait. I may walk out to a complete disaster but hopefully I'll be fully
recuperated, with a sunnier disposition
and Monday is cleaning day anyway.
What's going on your way this week?