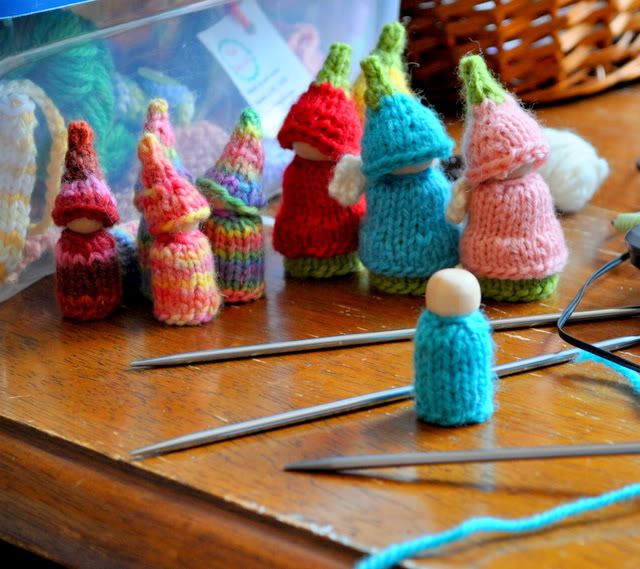 I'm guest blogging over at my friend Alison's blog,
Apearantly Sew
. She shared a booth with me at
The Big Crafty in Asheville this July
. We talked quite a bit about our businesses on the way up the mountain and,
apparently,
I got her to thinking
.
Well, she's asked me to
write up a guest post
with some of my thoughts on growing a handmade business, and I thought I would share it with you, dear readers. Hopefully you will find something helpful there.