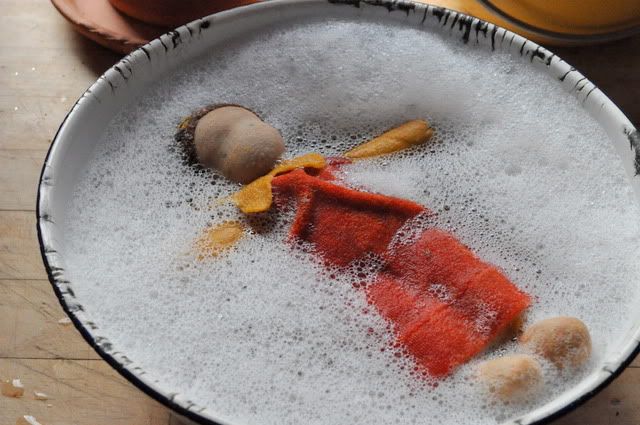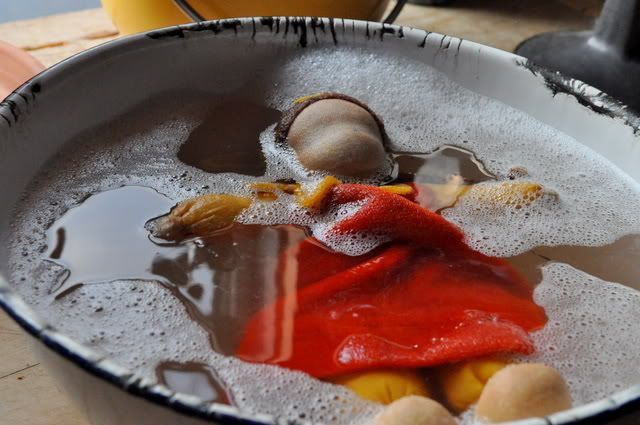 I stepped outside around the back of the house yesterday morning to hang diapers on the line. I found this poor, sweet dolly, left behind under the steps... in the dirt. And it had rained the night before.
She has a cold but is
recuperating
nicely on a towel in front of the sunny kitchen window and smells of lavender now.
I hope you are having a lovely Saturday afternoon. My ex has the girls and so I am enjoying a bit of quite for the moment, about to indulge in
this
. Mmm.
P.S. I will draw a winner tomorrow, so if you haven't, you should
enter right away
.