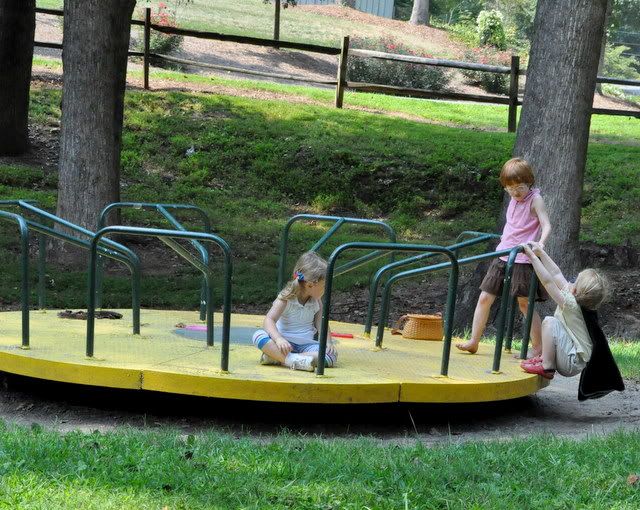 I'm spending this Sunday repairing fences, grooming rabbits, blocking off the underside of the shed so those naughty ducks can't lay their
eggs
under there anymore and making plans for our
first home school week
.
I'm very exciting about planning our first co-op meeting. The topic is wool and I really want the children to really get theirs hands in it! It's on Friday, so I still have time to get ready. Are you involved in any kind of home school co-op? If so, I would love to hear about some of the activities and elements of yours.
And for
this week's
winner...
Tracey
Congratulations, Tracey! I will email you in a moment and you will have 48 hrs to get back to me.
I also wanted to add, Tracey is offering a few
gorgeous handspun yarns
on Ebay. 100% of the profits go to
American Forests
. Lovely yarn for you and for a good cause, you should check it out!