It's not really cold here, not much at all. We've had extremely mild days lately (nearly 70 on Saturday!), 50s and 40s this week. But something about winter, even a mild one, just makes me crave a certain warmth.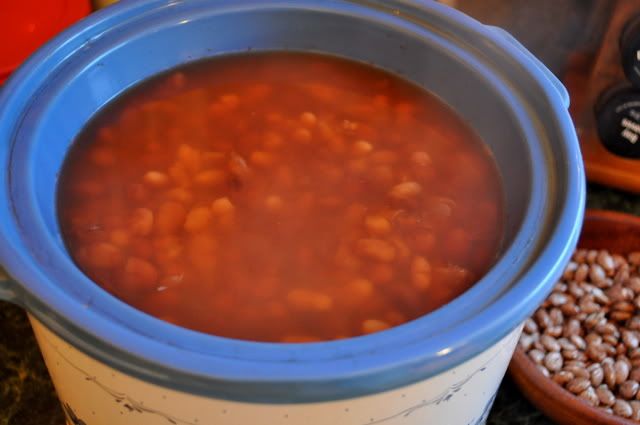 Hot beans, soups and breads. Cosy blankets and lying directly in front of the sunny window. Cuddling, knitting, hot tea and candles. It's not really what the thermometer says (for me, maybe it is for you), it's a state of mind. As nature goes into hibernation my spirit seeks warmth and comfort elsewhere. You know, I resisted beans and cornbread as a child, but I crave them often these days. Simple goodness in a bowl.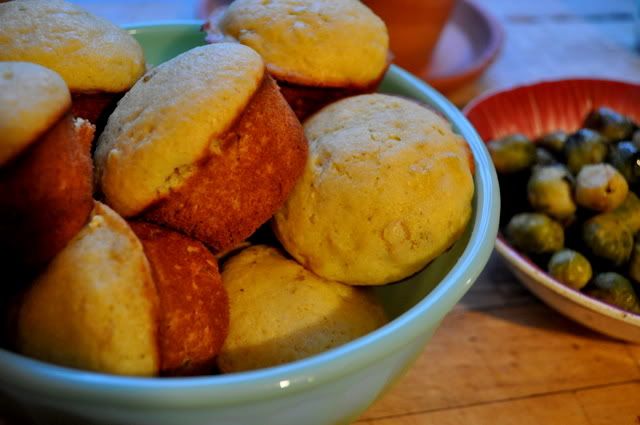 I finished knitting
this hat
. It was intended for a friend but felt rather snuggish and just wasn't as slouchy as I would have liked. I think I'll knit another for the friend, this one I handed along to the girls.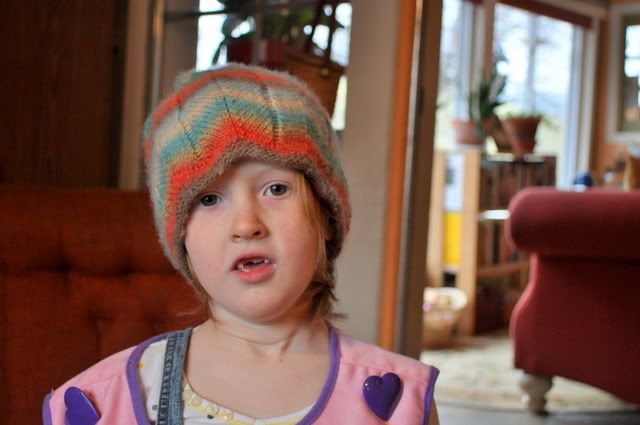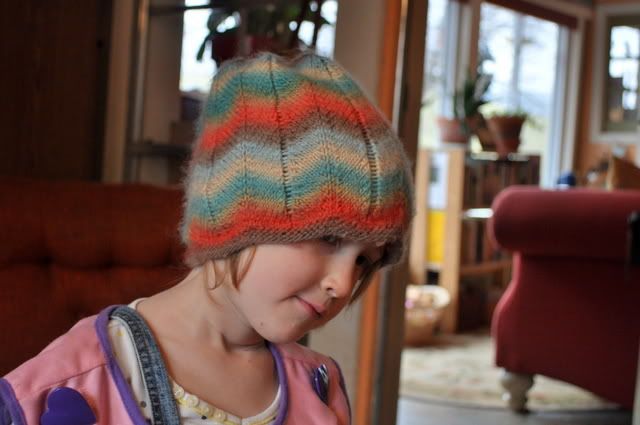 Kyrie shares some beautiful reflections on warmth
here,
that are so inspiring. How are you keeping warm?