Fridays are usually spent with our friends but this week they were unable to get together with us. Oh, a whole unplanned day, what to do with it?! Start picking on the gobs of
red clover
in front of our house, that's what.
Learning everything I can do with dandelions
has spurred me on to find out what other useful 'weeds' are growing right outside my door.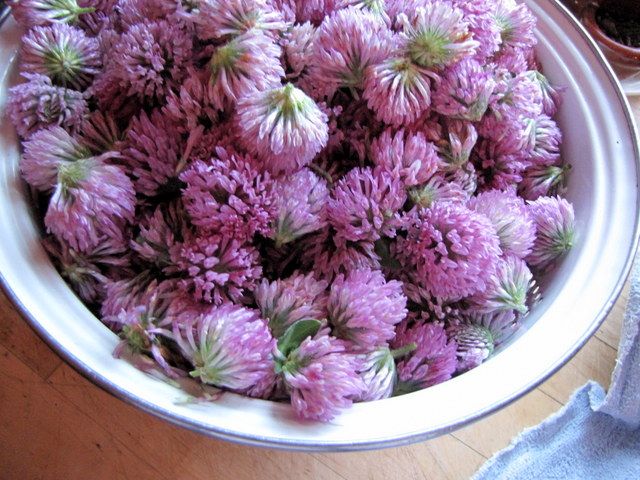 We aren't finished picking it yet. I plan to make a salve with it for Kaiya's eczema. Right now all of these are drying in the closet. It was
recommended
you dry them away from light to preserve their color. They lose nutritional and medicinal value when color is lost.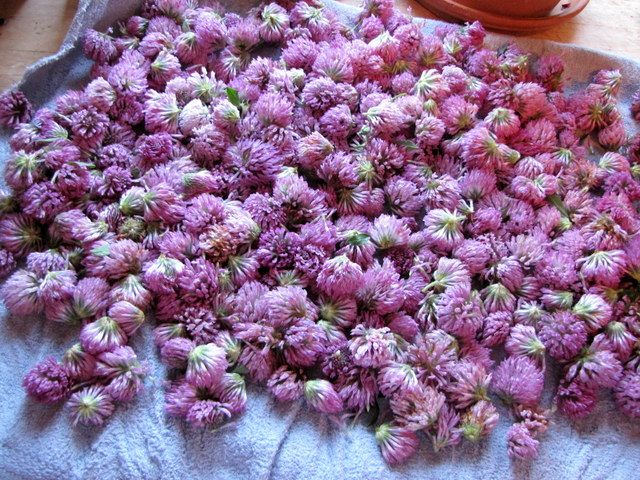 On a wild herb hunt. This is the latest transportation craze. The only way to ride, really. And mama gets a work out in the process.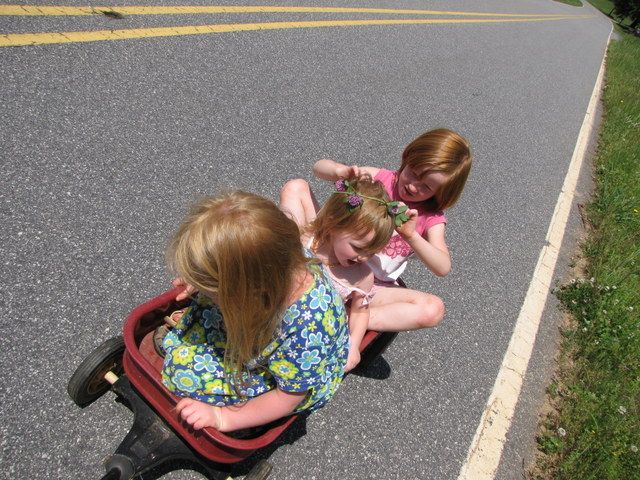 So, here's what weedy herbs I've come up with so far. Please fill me in on what weeds you use or, even better, a great resource (a book would be nice) for learning about and identifying them.
Below is
mullein
. We found these growing on our neighbor's embankment. There we several more smaller ones, too. This one I'm particularly happy to have found. Mullein either inhaled or made into a tea is supposed to be wonderful for asthma sufferers (again, Kaiya).
White clover. I generally have jelly jars packed full of these sitting around the house all summer long, brought in by fistfuls by the girls. But apparently it's edible, though less commonly used than red clover,
has medicinal value as well.
Plantain
. As a child I loved sitting on the grass and pulling the 'threads' out of these. But these rather unattractive looking weeds make a great little poultice for scrapes and stings. You can simply chew it up and apply it straight when you're outside. I'm going to try
this plantain salve recipe
.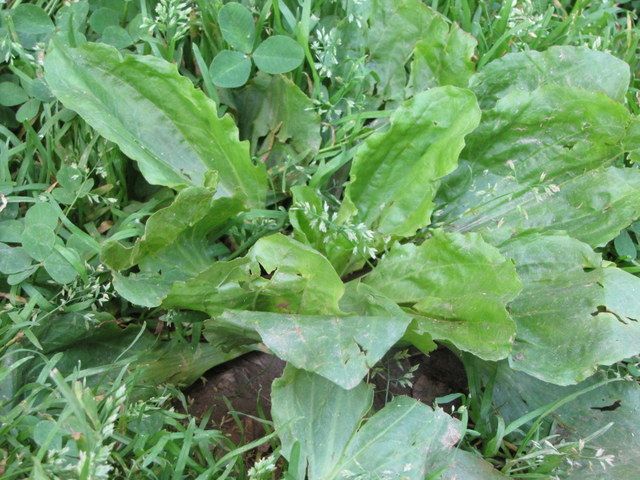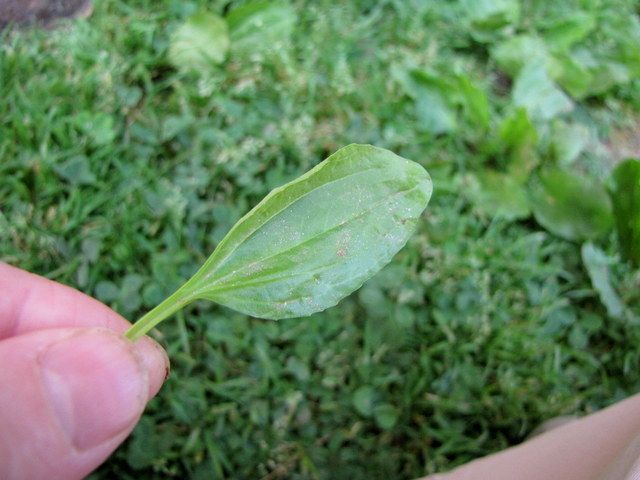 And let's not forget the ever-favorite
dandelion
. A million and one ways to use that one.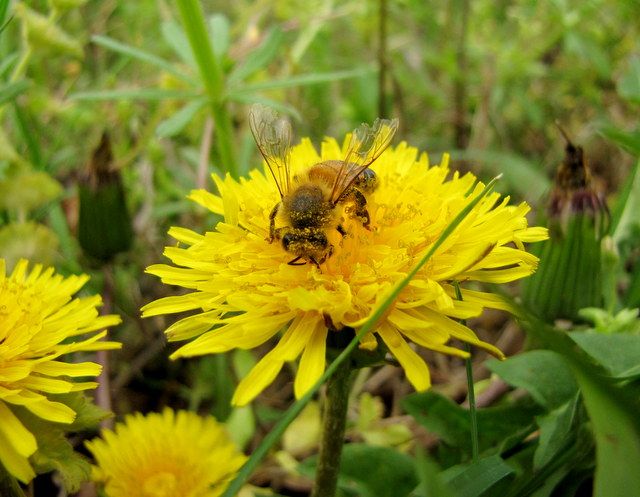 More are;
Honeysuckle
Purple dead nettle
Elderberry
Queen Anne's Lace
Goldenrod
Wild Pansies
And
here is a list
of many I have yet to investigate and my
Pinterest board
I've been compiling links on. Tells me what wild herbs are growing in your backyard.