Tait drove up the mountain to Asheville with the girls and I yesterday. We joined the Waldorf school up there in their May Faire celebration. We spent a truly lovely afternoon doing crafts, watching beautiful dancers and listening to great music.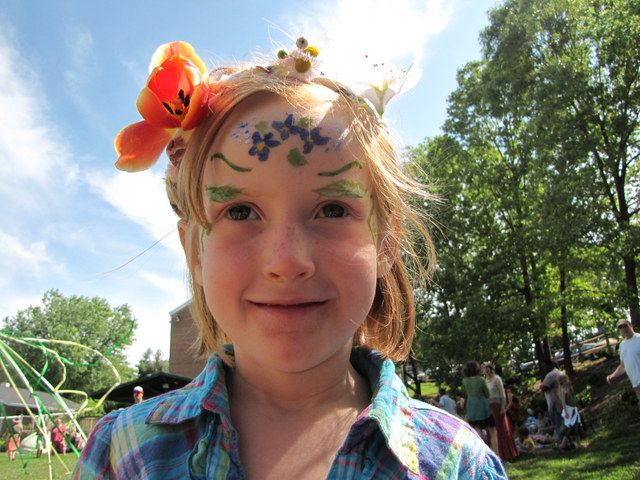 A friend and her sweet daughter joined us.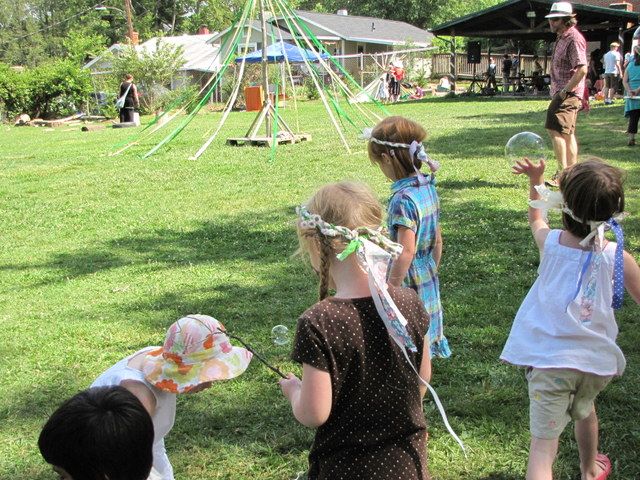 Bubble wands...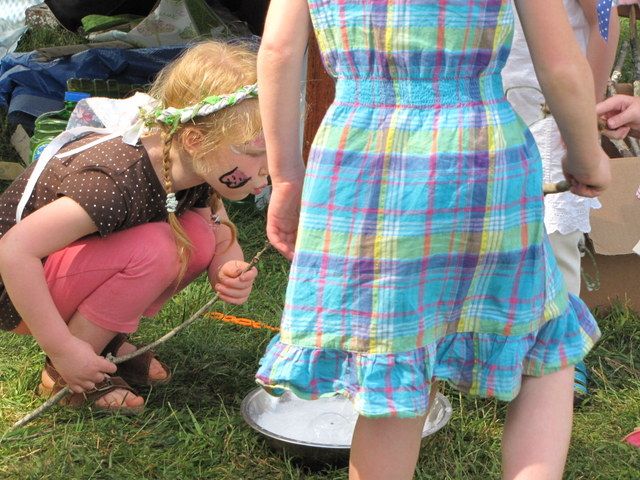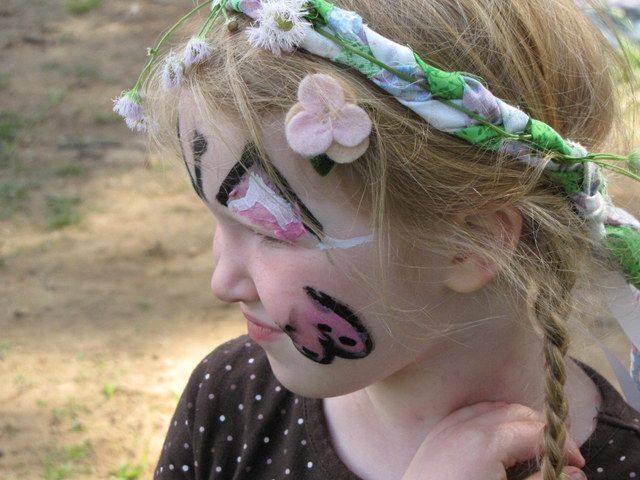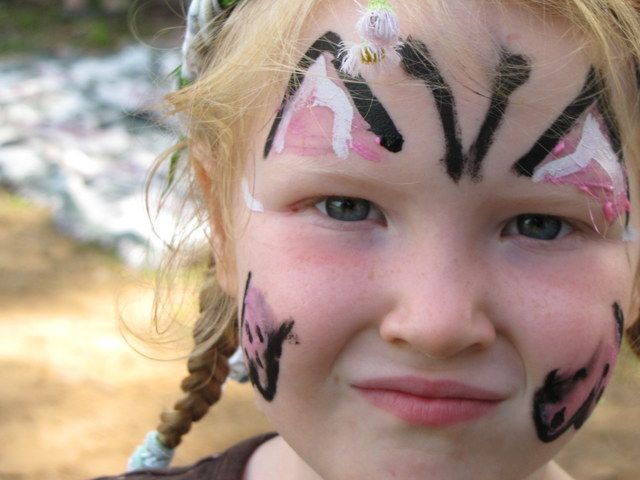 Face painting....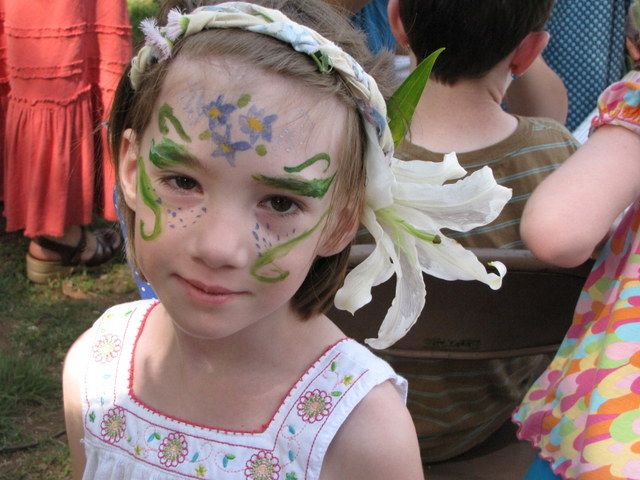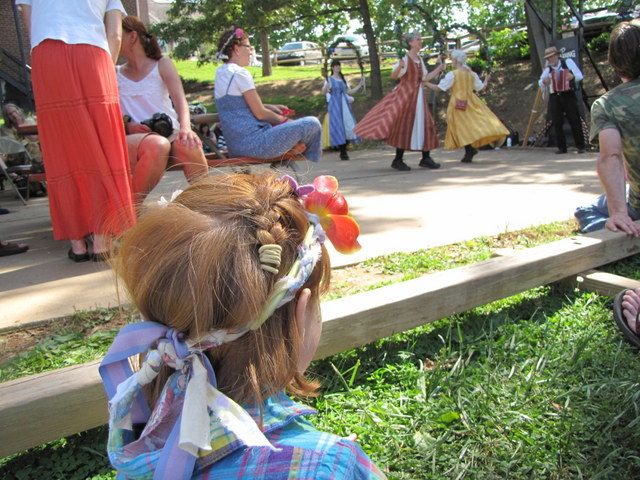 We loved the dancers!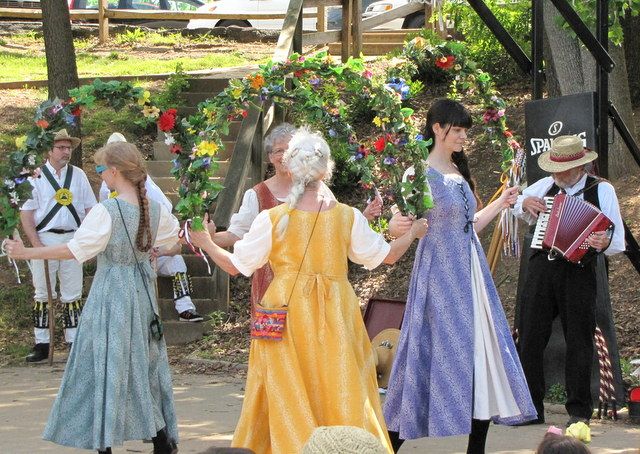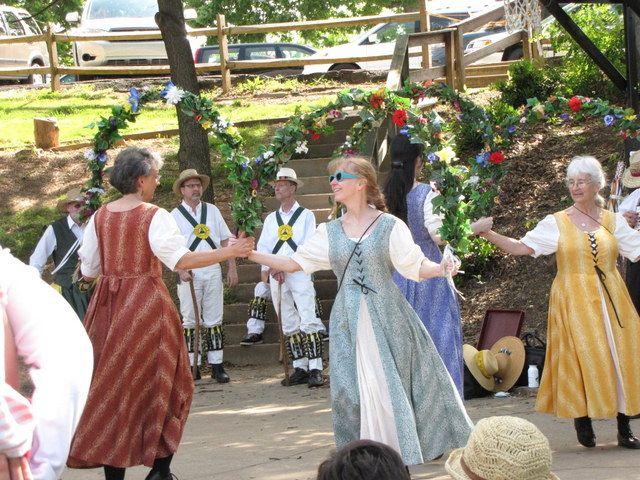 But the May pole was the girls' favorite. They even got a chance to dance round it themselves.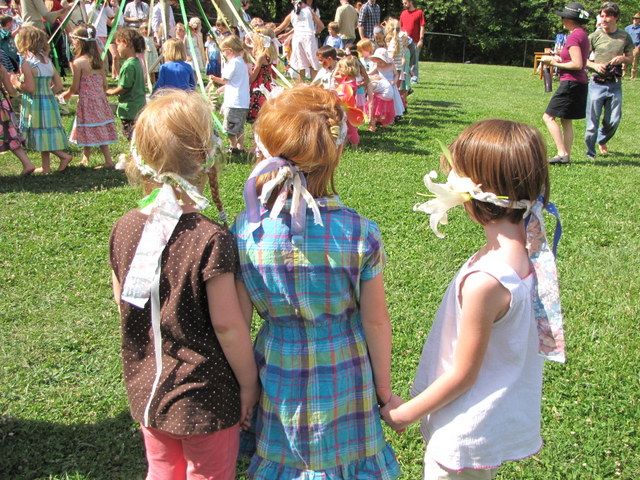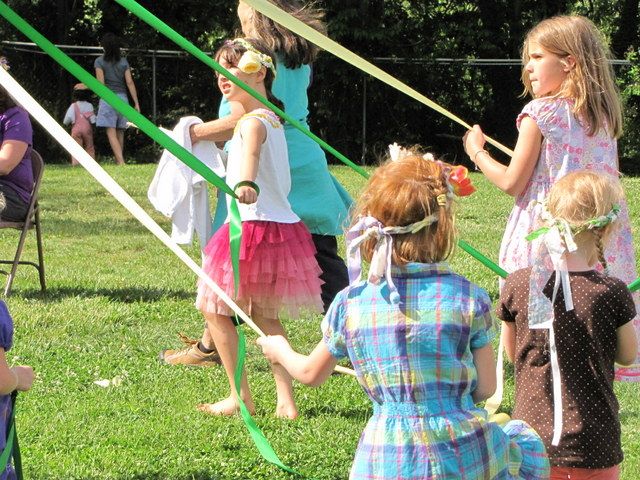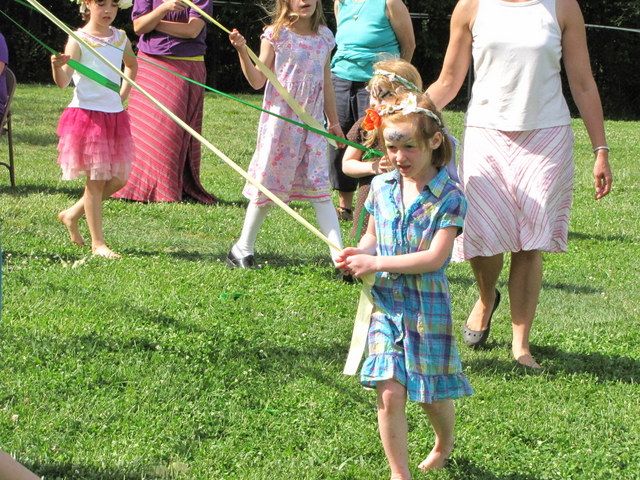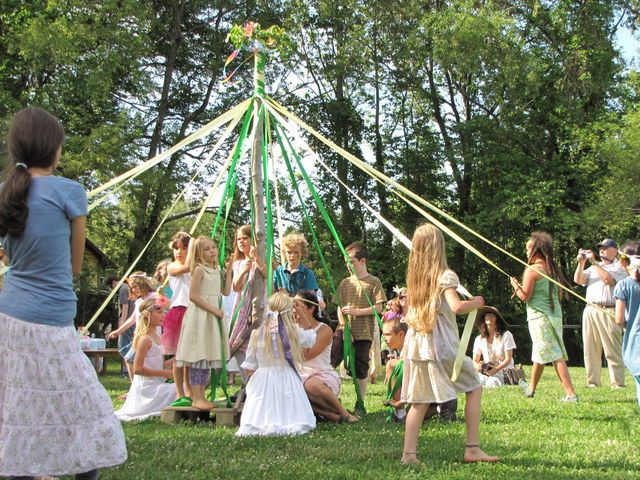 River doesn't need a May pole to dance!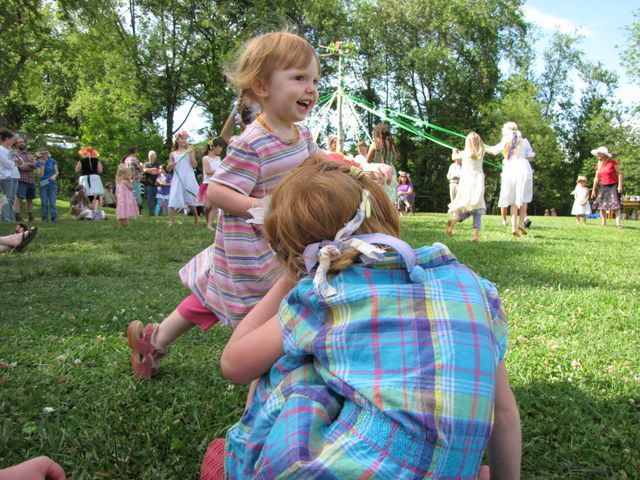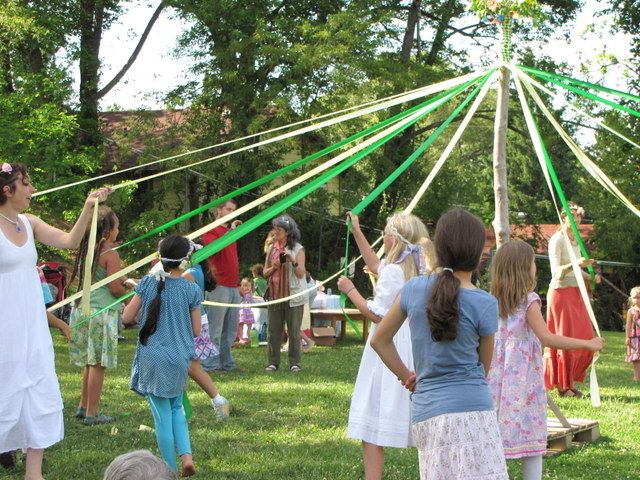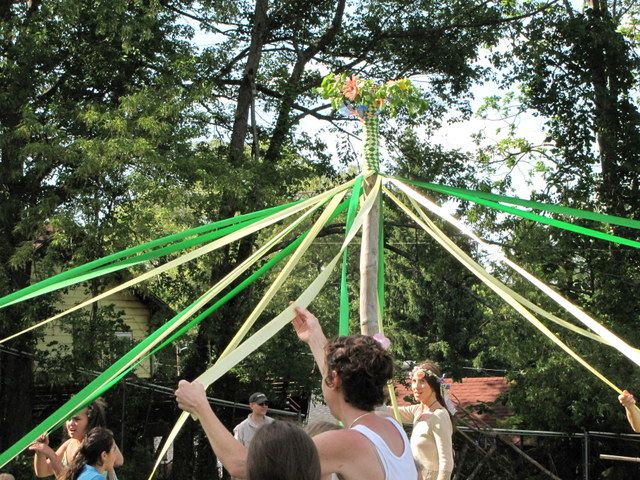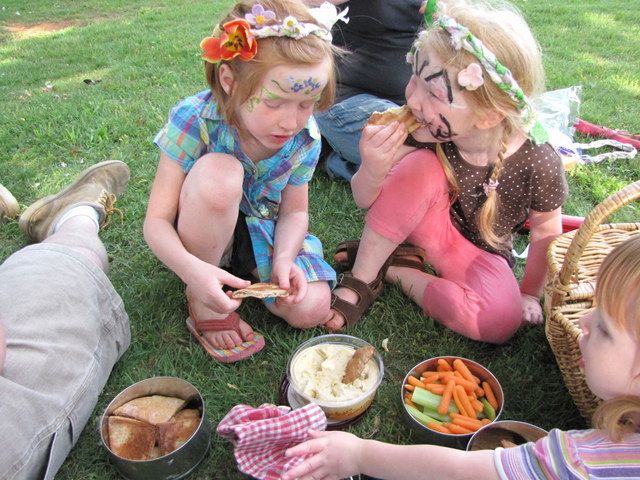 And afterwards we enjoyed a picnic on the lawn before heading back down the mountain. What a great day! We'll definitely be going back for future festivals.
Now today I'm going back out to harvest the mullein we found and plantain. How's your weekend going?