We put on our warm coats and hats and went outside for a quick marshmallow toast tonight.. yes, marshmallows just before bed. Because I'm a little nuts like that.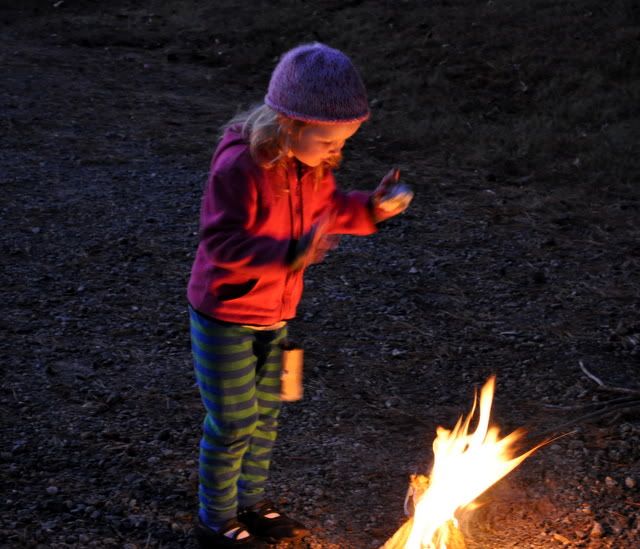 I have some homeschooling links for you but we're actually not quite finished with our week. You see, I've been under the weather this week (yes, still) and have had so very much on my mind, much soul searching going on at the moment. And so we ended up taking a little 'after Halloween break'. We did a little, but very little and there is something I wanted still to do with the girls tomorrow. So I will probably be bringing you all things homeschool tomorrow afternoon.
Breaks are just necessary sometimes, while we all regroup and take a bit of a breather. Don't you think? It's also why I've been absent here for the past couple of days. Just needed a break from everything.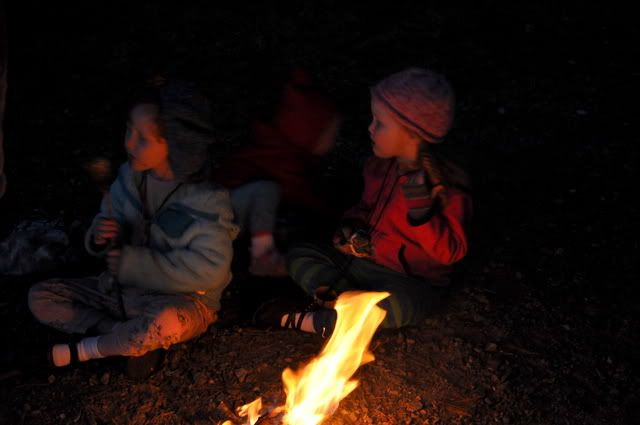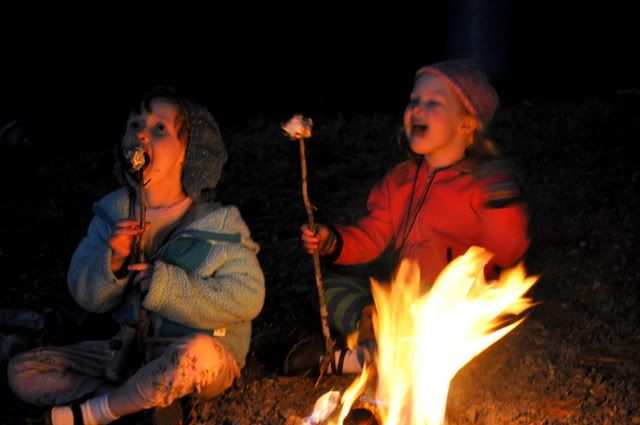 Oh, a couple of things... Becca is hosting a
giveaway for the book 'A Donsy of Gnomes'
. I've been wanting this book for a while. Margaret is hosting
a giveaway for a wee gnome
from
Melissa
. So cute! I'm loving all her new gnomes. And lastly, don't forget to enter the Meltdown Monday giveaway...
a winter gnome from Painting Pixie.
So much goodness going on there!